48 Community SQ Blvd
Villa Rica, GA 30180 map
678.840.8566
email


Staffed Hours
8AM-8PM Mon-Fri
9AM-4PM Sat


24/7 for members!





Facility Features:


About XF
Cardio
Selectorized
Plate-loaded
Free Weights
Spin Bike Theater
Tanning
Trainers
Staff
Childcare
Aerobics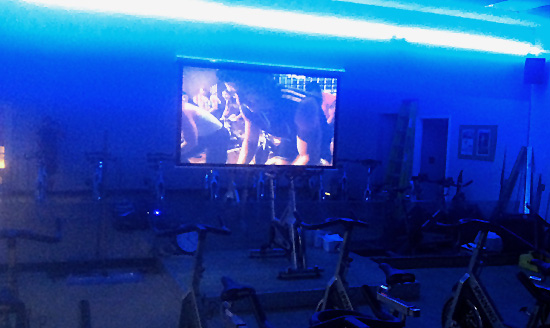 Spin Bike Theater
Xpress Fitness has a great room devoted just to Spinning! You can choose to have a great instructor led class or have your own class at anytime through the use of our spin theater! We have classes on dvd's for you to follow along with or you can bring your own in (must be approved by front desk). Class is always in session at XF!