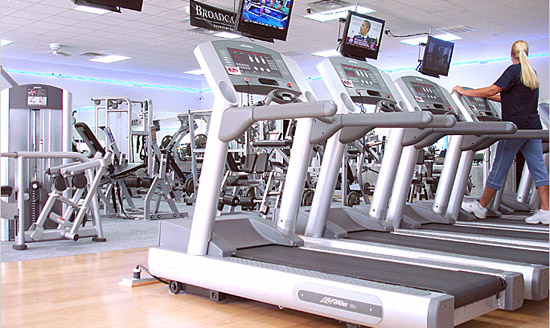 Cardio Equipment
Xpress Fitness wants to provide Villa Rica with top-of-the-line equipment and that is why we have chosen to equip our facility with Life Fitness Cardio Equipment.
We have a large selection of treadmills, elipticals, stationary bikes, and starmills. These cardio pieces are easy to use and operate. They include many helpful features such as cardio and fat burn programs that make sure you always work at your target heart rate.
All our cardio pieces have entertainment. There are 7 LCD TV's hanging from the ceiling. All our TV's have satellite connections and the remote is left out for you to change to whatever you want to see!